Keynote Speakers 主旨报告人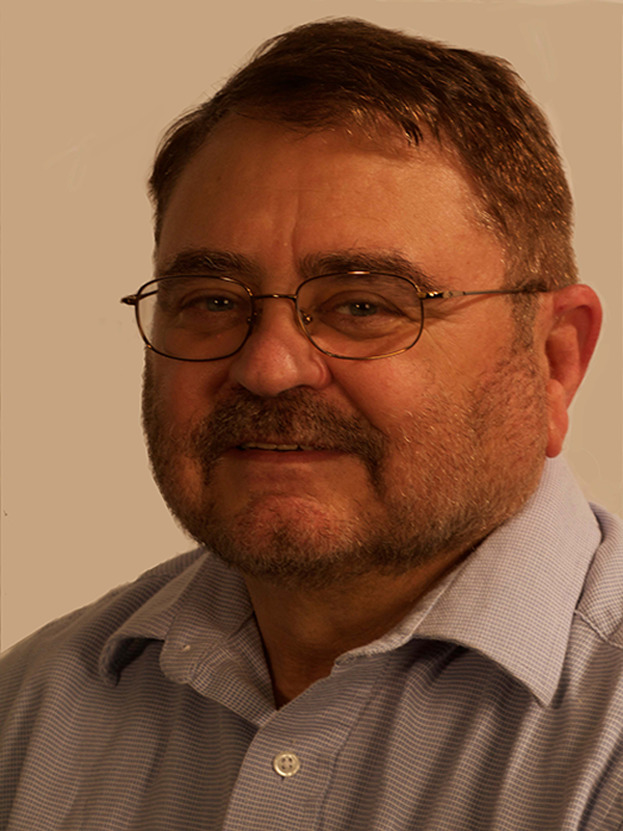 Prof. J. Michael Spector, University of North Texas, USA
J. Michael Spector's recent research is in the areas of intelligent support for instructional design, system dynamics based learning environments, assessing learning in complex domains, distance learning, and technology integration in education. Dr. Spector served on the International Board of Standards for Training, Performance and Instruction (IBSTPI) as Executive Vice President; he is on the Executive Committee of the IEEE Learning Technology Technical Committee and is Past-President of the Association for Educational and Communications Technology (AECT). He has been the editor for over a decade of the Development Section of Educational Technology Research & Development, and he serves on numerous other editorial boards. He co-edited the third and fourth editions of the Handbook of Research on Educational Communications and Technology, is the lead editor of the Encyclopedia of Educational Technology, and has more than 125 journal articles, book chapters and books to his credit. Dr. Spector helped develop memoranda of understanding and now serving as a visiting research professor from UNT at three international universities: Beijing Normal University-Smart Learning Institute, East China Normal University-Department of Education Information Technology, and the India Institute of Technology-Kharagpur-Centre for Educational Technology. His current research project with the NetDragon Digital Research Centre at UNT uses games and mobile devices to support the development of inquiry and critical thinking skills of young children.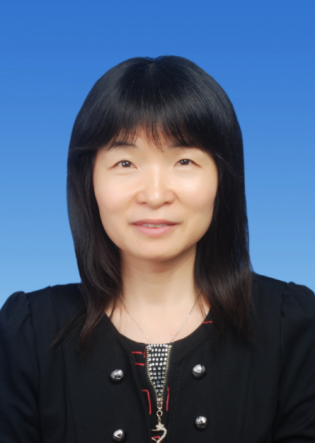 Prof. Yuxia Du, Guangzhou University, China
Dr. Du Yuxia is a Professor and Master's supervisor with a Ph.D. in Educational Technology. She currently serves as the Director of the Center for Knowledge Engineering and Smart Education at Guangzhou University. She is also responsible for the national first-class online course "Teaching Applications of Mind Mapping" and the Guangdong first-class online course "How People Learn". Furthermore, she is the person in charge of the national first-class undergraduate professional education technology major construction site.

Dr. Du has served in various roles such as Course Expert for the National Teacher Teaching Ability Improvement MOOC Project, Subject Leader for Guangdong Education Department's Yuejiaoxiangyun Digital Textbook Application, Expert for Guangdong Province's Demonstration Project for Balanced and Quality Standardized Development of Compulsory Education in Underdeveloped Areas, Expert for Guangzhou and Guangdong Province's Information Technology Application Capability Improvement Project for Primary and Secondary School Teachers, and Guiding Expert for the National Smart Education Demonstration Area (Guangzhou). She has been recognized as an outstanding worker for the Guangzhou Information Technology Application Capability Improvement Project.

In recent years, Dr. Du has led eight provincial and above-level projects, including the Ministry of Education's Humanities and Social Sciences project and Guangdong Province's Key Platform and Major Scientific Research project. She has published more than 50 academic papers and three books, including "Mind Mapping: How to Learn, How to Use, How to Teach". Additionally, she has developed two MOOC courses, including "How People Learn" for the National Teacher Teaching Ability Improvement Project and two courses for improving the information technology application capabilities of primary and secondary school teachers. These courses have been attended by nearly 400,000 people and have received wide acclaim.