Keynote Speakers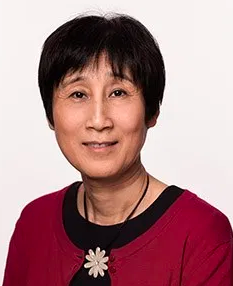 Prof. Yanqing Duan, University of Bedfordshire, UK
Yanqing Duan (BSc, MSc, PhD, SFHEA) is a full professor of Information Systems. She is also the founder and director of Business and Information Systems (BISC) at the Business School, University of Bedfordshire. Her principal research interest is the use of the emerging digital Technologies (ICT) in organisations and their impact on decision making, innovation, education and learning, and knowledge management. She has undertaken many funded research projects on the design, development and applications of various e-learning methods and tools for training and education purposes. Her recent research interest in Big Data and Analytics enables her to undertake a number of funded research projects on the use and impact of Learning Analytics in the UK Higher Education Institutions (HEIs). She has co-ordinated many research projects funded by various funding sources, such as: European Commission, UK Department For International Development (DFID), JISC, British Council, etc. She has published over 180 peer reviewed articles, including papers in European Journal of Information Systems, IEEE transaction on Engineering Management, Computers & Education, Information & Management, European Journal of Marketing, Journal of Business Research, The Information Society, Expert Systems with Applications, Information Technology & People, British Journal of Educational Technology.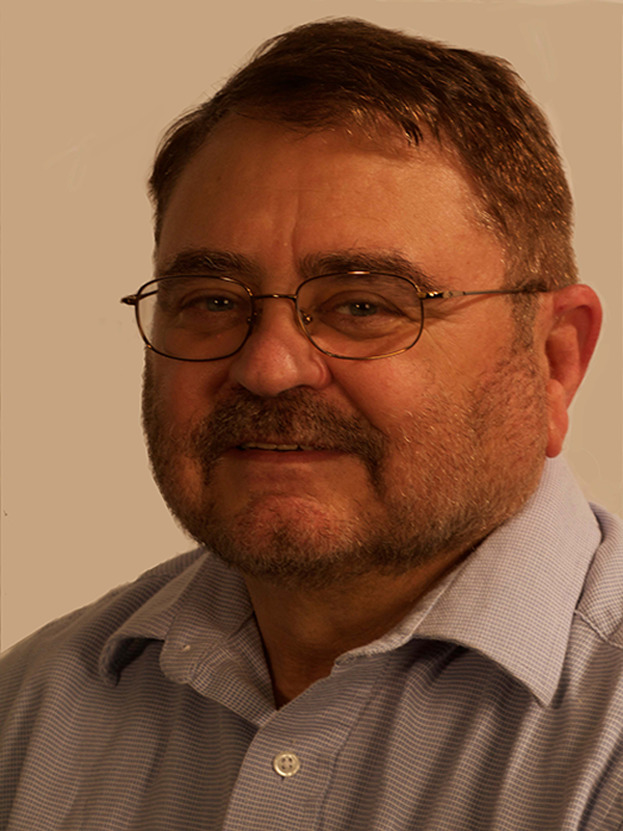 Prof. J. Michael Spector, University of North Texas, USA
J. Michael Spector's recent research is in the areas of intelligent support for instructional design, system dynamics based learning environments, assessing learning in complex domains, distance learning, and technology integration in education. Dr. Spector served on the International Board of Standards for Training, Performance and Instruction (IBSTPI) as Executive Vice President; he is on the Executive Committee of the IEEE Learning Technology Technical Committee and is Past-President of the Association for Educational and Communications Technology (AECT). He has been the editor for over a decade of the Development Section of Educational Technology Research & Development, and he serves on numerous other editorial boards. He co-edited the third and fourth editions of the Handbook of Research on Educational Communications and Technology, is the lead editor of the Encyclopedia of Educational Technology, and has more than 125 journal articles, book chapters and books to his credit. Dr. Spector helped develop memoranda of understanding and now serving as a visiting research professor from UNT at three international universities: Beijing Normal University-Smart Learning Institute, East China Normal University-Department of Education Information Technology, and the India Institute of Technology-Kharagpur-Centre for Educational Technology. His current research project with the NetDragon Digital Research Centre at UNT uses games and mobile devices to support the development of inquiry and critical thinking skills of young children.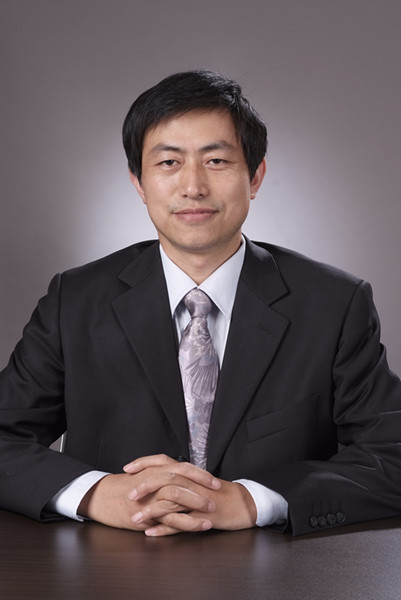 Prof. Jiyou Jia, Peking University, China
Dr. Jiyou Jia is a full professor and the Head of the Department of Educational Technology, Graduate School of Education, Peking University, China and is also the founding director of International Research Center for Education and Information at Peking University. He was invited to work as a guest professor in 2015 by School of Education, Technical University of Munich, Germany, and Distinguished Professor at Institute for Research in Open and Innovative Education, the Open University of Hong Kong from August 2017 to December 2018.
Dr. Jia received B. S. and Master of Education from Peking University, and Ph.D. in artificial intelligence from Augsburg University, Germany. His research interests include educational technology and artificial intelligence in education, especially in TELL (Technology Enhanced Language Learning), math education with ICT, and decision making support system. He has been responsible for a dozen of national projects and international cooperation projects. His research has won a number of national and international prizes including the First Class Award of the Fifth National Award for Outstanding Achievements in Educational Research, from Ministry of Education, China, 2016, and IAAI (Innovative Application of Artificial Intelligence) Deployed Application Award by AAAI (Association of Advancement of Artificial Intelligence), USA, 2008.
Jia has published more than 100 articles in internationally or nationally peer-reviewed journals and conferences including Computers and Education, Knowledge-Based Systems, etc. He has edited one book and authored another one, both written in English and published by IGI Global, USA. He is also the author of one Chinese book and one book in German. He serves as a reviewer for several international journals indexed in SCI/SSCI, a co-chair or PC member of more than 20 international conferences including ICCE, ICALT and GCCCE, and an advisory expert for some scientific and governmental organizations.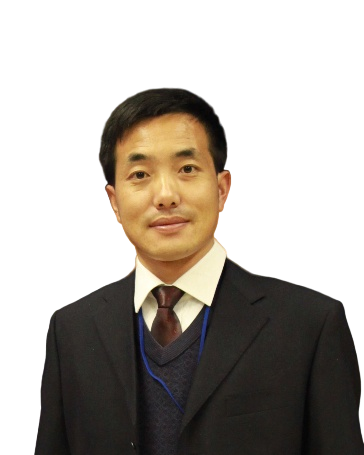 Prof. Shutao Wang, Zhejiang University, China
Shutao Wang is a ZJU-100 young professor of College of Education, Zhejiang University, and a researcher of "Zhijiang Young Social Scholar" in Zhejiang province, a director of the Education Sub-commission of CSE (the Chinese Society of Education), and an executive director of the Home-School Collaboration Professional Committee of CSEDS (Chinese Society of Educational Development Strategy).
His research interests include governance of digital education, equality and ethics in education, the development and education of disadvantaged pupils, as well as educational policy and administration. He has written two monographs, and over 40 articles in SSCI and CSSCI journals (e.g. Computers in Human Behavior and Educational Research). Numerous his articles have been reprinted in their whole in Xinhua Digest and the Renmin University of China's Duplicate Newspaper and Periodical Materials database. He currently acts as a reviewer for a number of SSCI, CSSCI, and Springer Group journals and books. Prof. Wang has been the lead investigator on many projects (e.g. the National Social Science Foundation of China and the National Education Scientific Planning). Additionally, he has received the Second Prize of Science Research Famous Achievement Award in Higher Institution (Humanities and Social Sciences) from the Ministry of Education of China, as well as the First Prize for Excellent Achievements in Educational Science in Zhejiang Province.